Hello, friends!
Take a seat and get comfortable!
This was Fiona when I told her to only say three.
INTERMISSION: Fiona needed to play "Lovely London Skies" after mentioning it so we had a great singalong.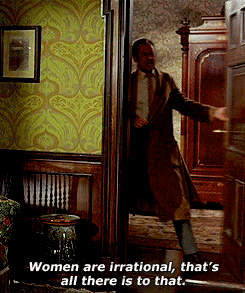 Not the Rex Harrison song from My Fair Lady like this GIF.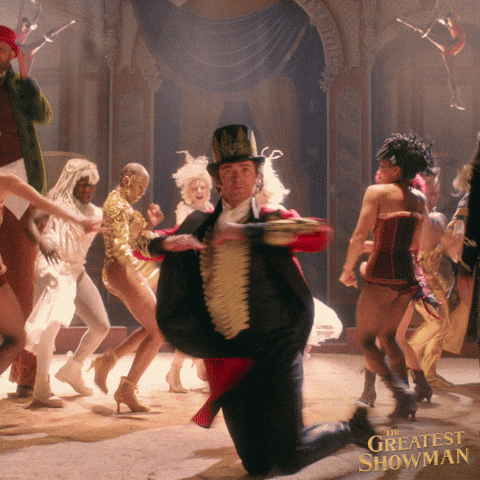 I (MC) know that this isn't from that part of the movie, but I still am putting this GIF because it is epic.
Me, again. I get a little testy when Les Mis is constantly talked about...
Bonus opinions: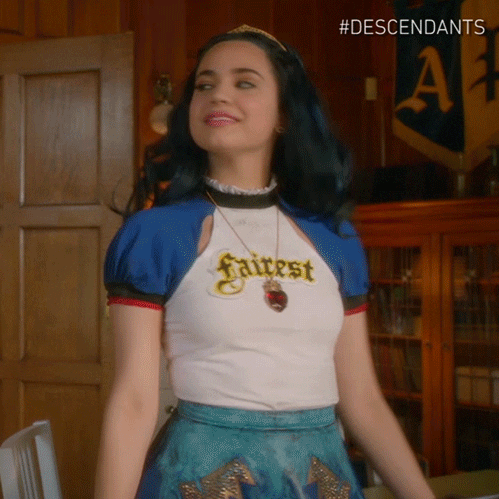 Me (MC) when Fiona was talking about this.
I'm going to tag:
McKayla @ Tales of A Triple
Lia @ The Singing Writer
Miss Megan @ The Pen and the Cross
Thanks for reading!